IMAGES FROM AROUND THE GLOBE
TURKMENISTAN
Pictures of Turkmenistan by Gaetano Crisci, Executive General Director of Caspian Proger in Kazakhstan, taken during a business trip.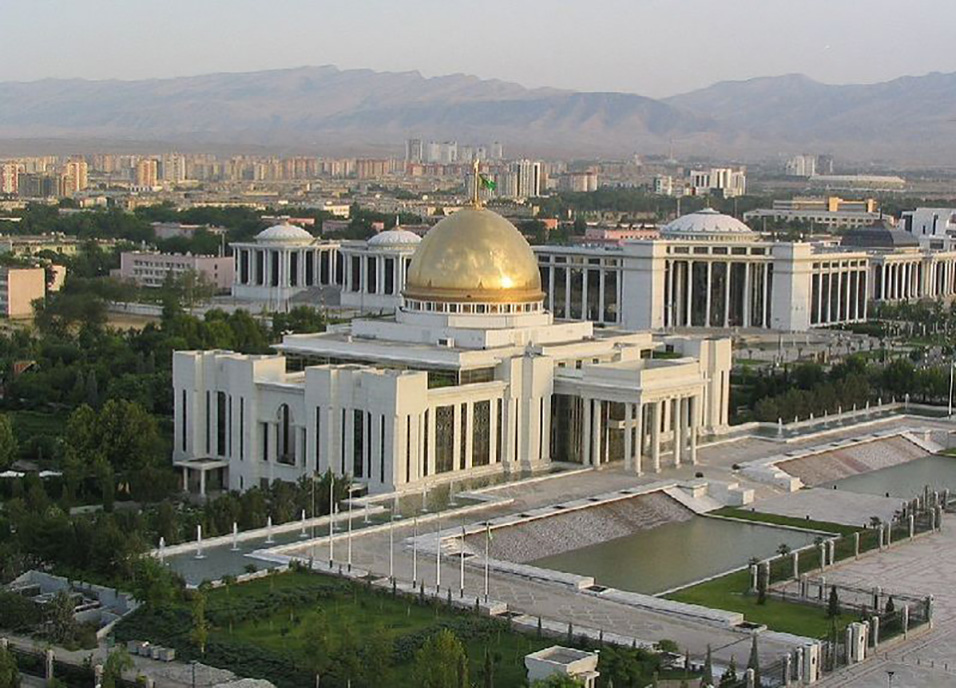 Turkmenbasi Palace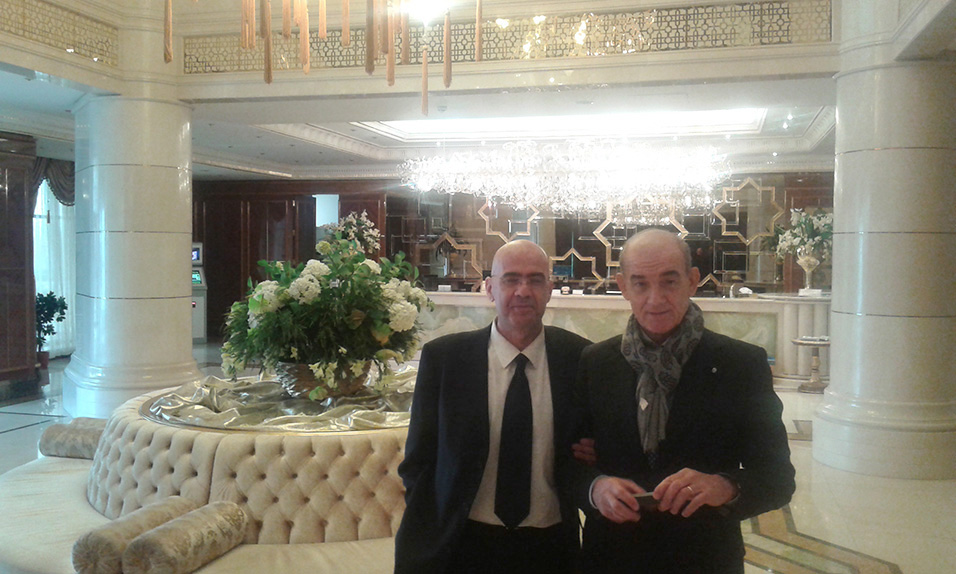 Gaetano Crisci and Michelangelo Tortorella, executive Vice President Responsible for the Oil & Gas - Energy B.U.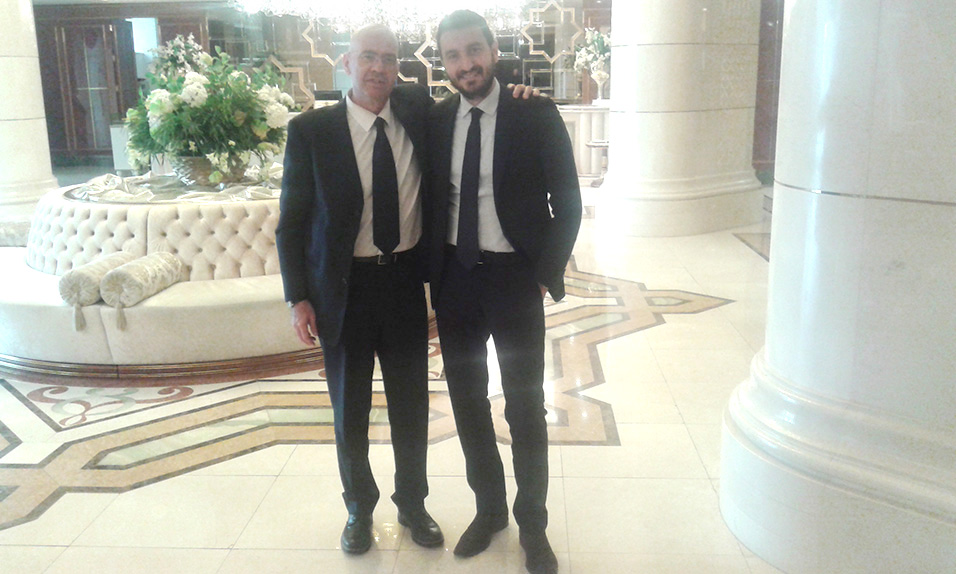 Gaetano Crisci and Robert Amicone, Business Development Manager of the Oil & Gas - Energy B.U.
Turkmenistan is a highly developing country and it is the fourth in the world for natural gas reserves. Its capital, Ashgabat, has 695.300 inhabitants.
It is situated between the Karadum desert and the Kopet Dag mountain range, in the Akhal Tekin oasis, at an altitude of about 230 m. Nowadays, the city, once an important centre along the Silk Road, is crossed by straight and perpendicular roads. The main thoroughfare is Prospekt Makhtumkuli. Proger started its activity in Turkmenistan at the end of last year: it was committed by Eni E&P to provide Engineering and Procurement services for the development of the Burun camp, in the west of the country, on behalf of Burren Oil.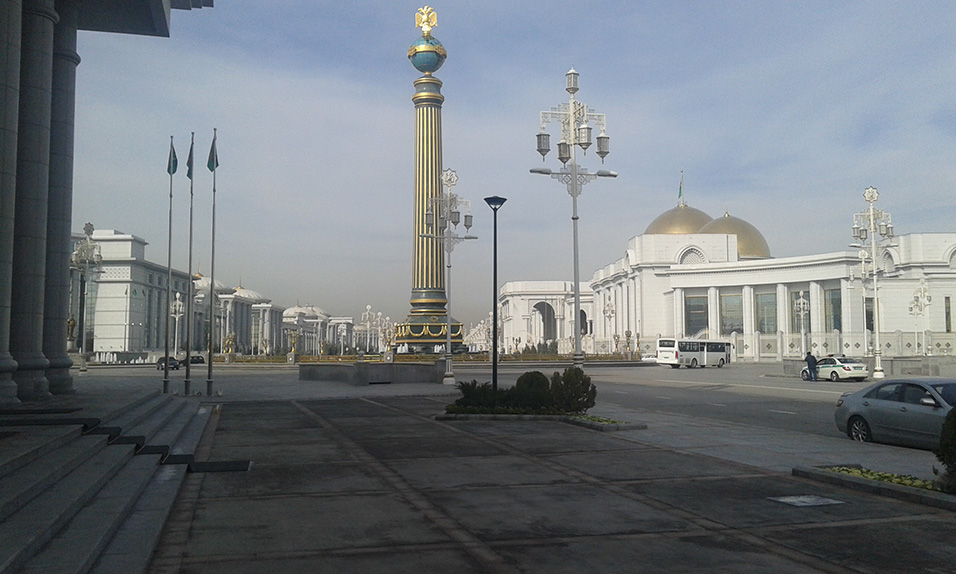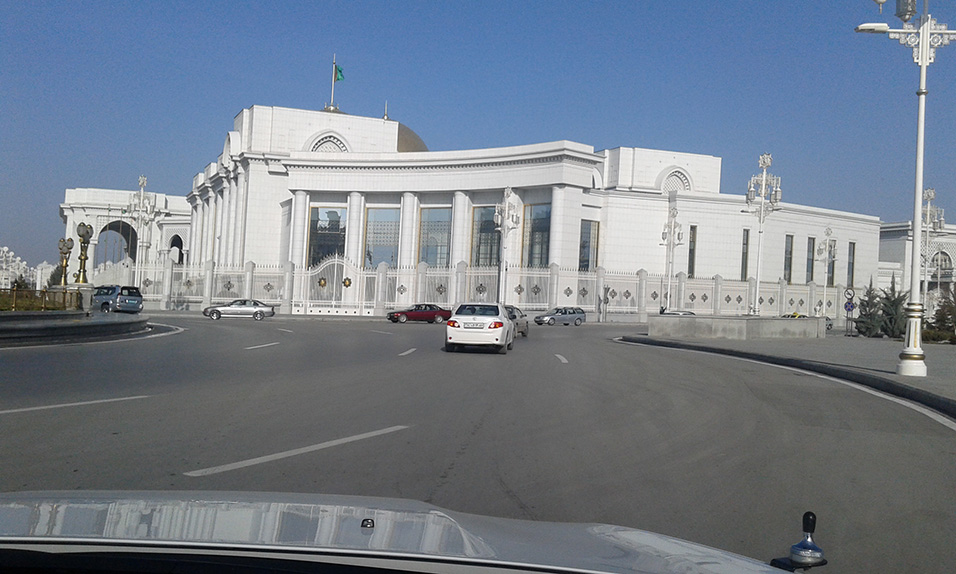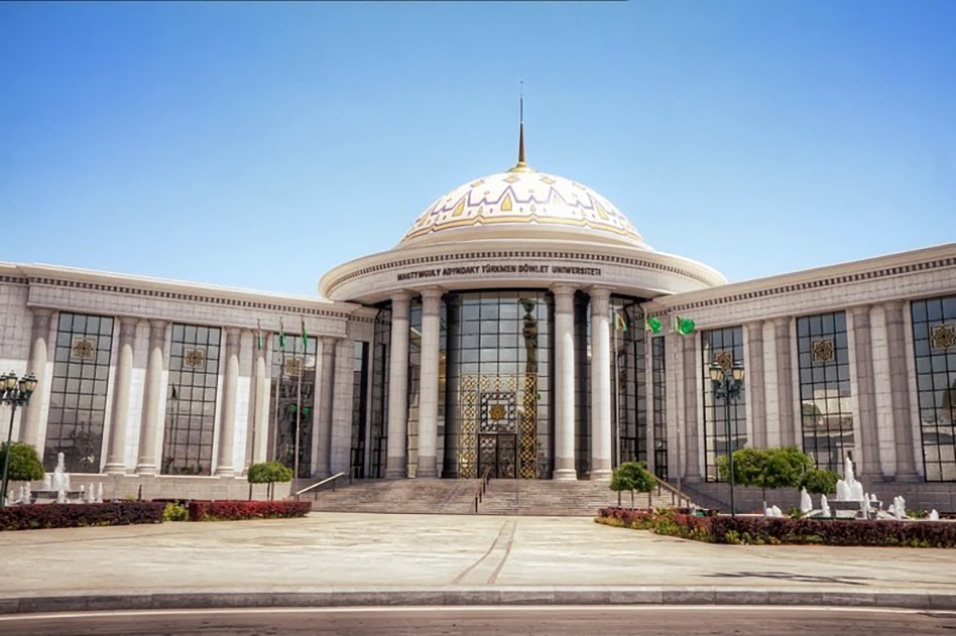 University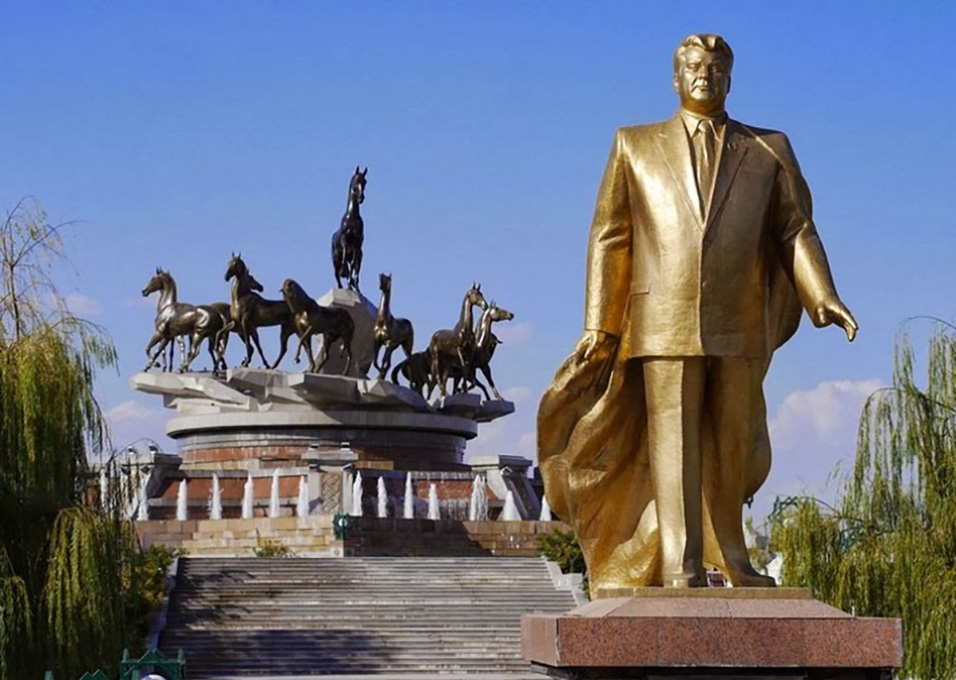 Monument of the former president for life Saparmurat Niyazov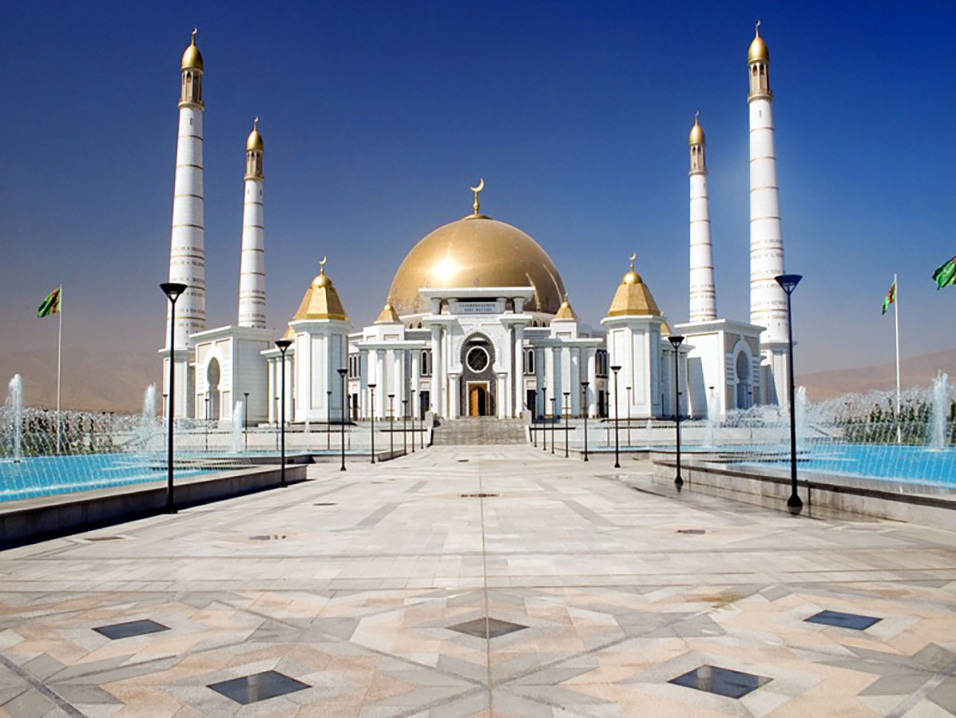 Mosque