Rome, Italy – Proger has attended the event "Basket Execution & Teambuilding Experience" organized by CFMT (Training Centre for Managers), held in Rome last 8th June at the Eurobasket sports centre, with coach Valerio Bianchini, the first coach who has ever won three championships in Italy with three different teams.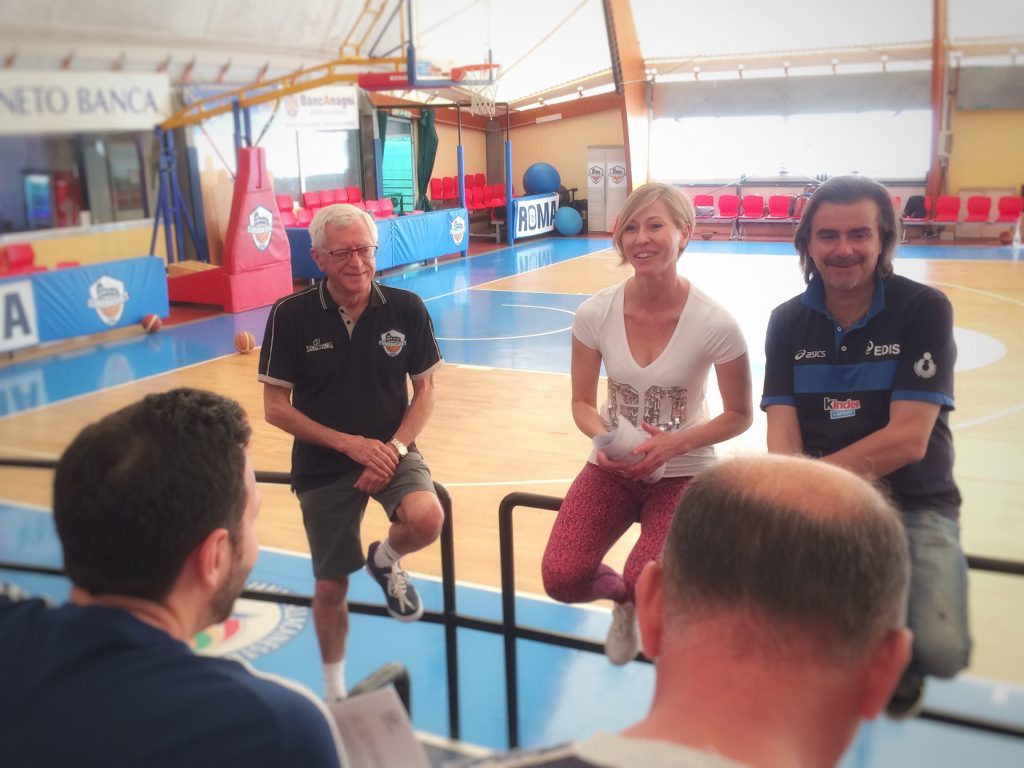 If seen from the management point of view, Basket can be seen as an extraordinary team building training ground, where the ability to communicate, understand, emphasize the skills of the team and to blend the differences to constantly adapt to the changing games situations are attitudes and challenges similar to the ones that managers have to face every day within the company.
This participation confirms Proger's interest and attention – witnessed also by the three-year sponsorship of the Chieti Team – to the link between corporate culture and sport culture as a lever able to convey important values, create synergies and offer new opportunities.